Book An Astrology Reading
If you've been stuck in confusion and overwhelm, seeking answers, guidance and clarity.
Your birth chart has messages to guide you in every stage of your life.
Celestial Counsel Astrology Readings act as guideposts for all major and minor decisions in your life.
Get your Celestial Counsel Now
Have you ever wished for an owner's manual to life?
If you've been wondering, "When will things shift for me?"   
Which direction to go for career, success or love?  
When is the best time to start a new project or map out your goals?
A Celestial Counsel Astrology Reading can help you. A full birth chart reading like this will give you guidance when you feel:
Disconnected from your purpose




Crave clarity on your soul's purpose 



Feel afraid that life is

passing

you by

Desire more from life

Life looks great on the outside, but you still feel unfulfilled

Know you are here to make a bigger impact
Want to know the best time to launch projects or embrace new opportunities

Ready to understand and heal your core wound

You know you can have a greater understanding of how the stars can guide you to have more ease and flow in your life 
Spirit wants you to have the answers
 You were born with this star-aligned "Owner's Manual" and you don't have to look very far to find the answers and validation that you've been seeking. 
With a Celestial Counsel Astrology Reading, you discover a wealth of information based on your birth date and time that you were MEANT to have!
Understanding your chart gives you:
Clarity
Understand your "true North" and why you are on this planet at THIS time. Gain an understanding of what skills you are meant to grow to fulfill your soul's mission.
Wisdom
Gain deeper understanding into your soul's journey and how you can support it with the timing of the planets and stars.
Guidance
Learn just how to support yourself along the way and heal your core wound--→ turning it into your superpower instead.
With Celestial Counsel Astrology Readings you gain the guidance that is your birthright! It's the information you were meant to discover on your journey.
You weren't meant to be cut off from celestial support and getting the help of an experienced Astrologer to interpret your birth chart can be life changing. 
Helping you move from confusion to clarity AND tap into the energy of the planets and stars to support your ability to create more peace in all areas of your life. 
See what these amazing entrepreneurs have to say
" Rini is amazing!The information Rini provided was like a window of guidance into why I am the way I am and the healing I need. It was healing, empowering and inspiring! I keep referring back to the information for guidance.

I love Rini and I am so grateful for the session and the light received! Thank you Rini!!!!💖"
What do you get with a Celestial Counsel Astrology Reading?
Live Call via Zoom
A 60-minute comprehensive reading to understand your birth chart, your purpose,....
Your personal Celestial Counsel PDF
It can be overwhelming to hear your chart interpreted! It sounds easy on the call with one "Aha" after the other, but I want to help you have a guide to remember what was said. I create a personalized pdf reference guide after our call so you can keep it as a guidebook throughout the year.
Recording Guide
These readings are a wealth of information for months, if not years to come following the reading. I send you a recording of our session so you can listen again to stay aligned.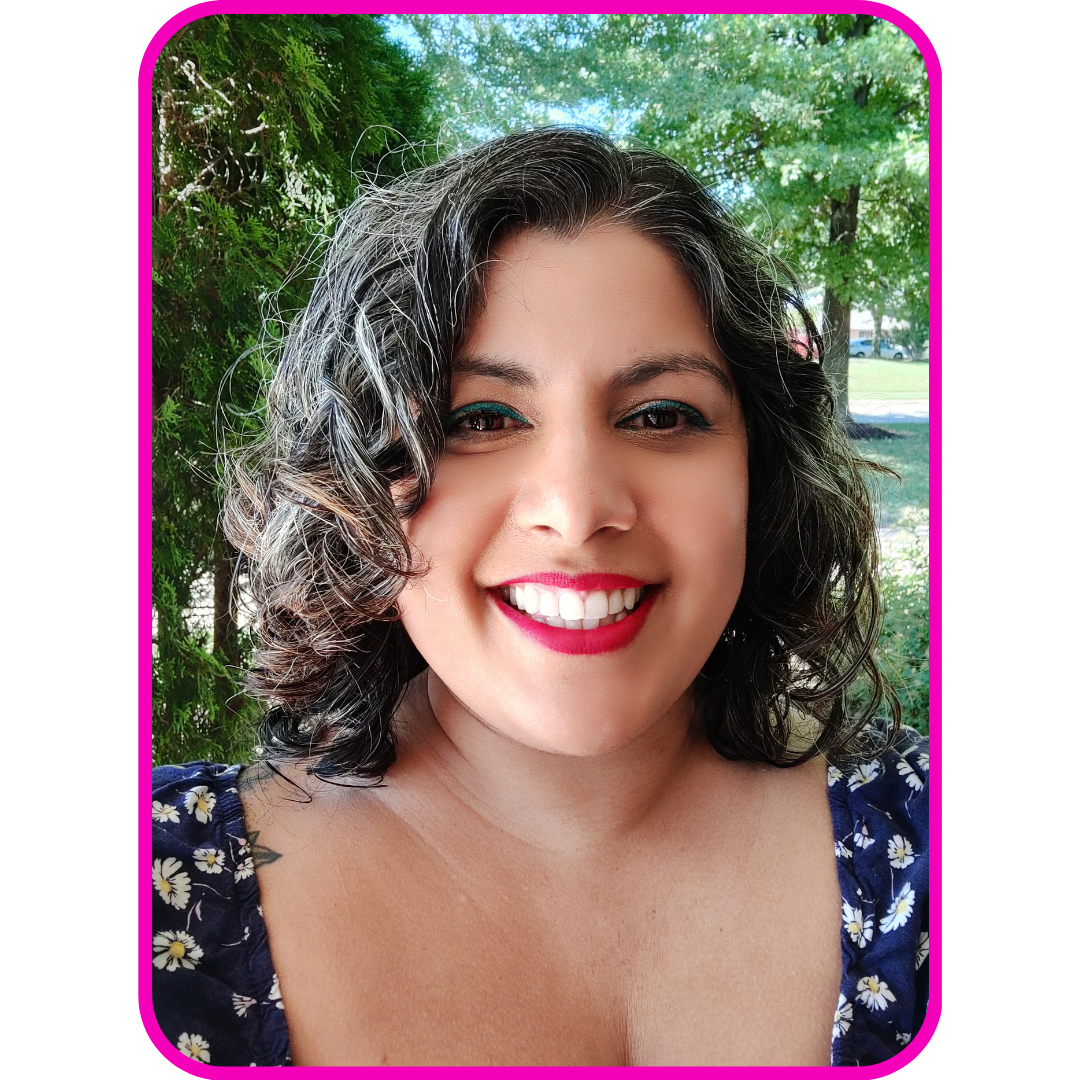 Hi. I'm Rini
As a Transformation Coach, I use a variety of methods to help my clients and members achieve results after years of feeling stuck and like they had tried EVERYTHING!
As an astrologer, acupuncturist, and intuitive healer I know how to get to the root of the unconscious patterns that keep that magick moment just beyond your reach. 
My passion is to help entrepreneurial lightworkers to build their spiritual connection so they can make a bigger impact getting their clients better results and live their purpose.
I'm a 2nd generation astrologer studying it for over 30 years. I crafted a multidimensional approach to healing and spiritual awakening including Rapid Transformational Therapy RTT®to help you release your blocks, reclaim your intuition and re-ignite your power so you can realize your dreams. 
For me this has been a very personal journey of self-awareness and deep inner listening- listening to my heart's longing to help others tap into their potential and joy.
Hear what more clients have to say about these readings...
"I love my Magic of the Moon reading with Rini!  She is right on with so many aspects!  And she guides you through the chart to allow you to explore your full potential.  I highly recommend Rini."
Julia Kuo
"Talk about a magical reading!! Rini is amazing! She taught me so much about the magic of my moon during our call. Everything made so much sense and really resonated with me! It was just another confirmation for me about the work I am already doing. Plus I now know when it's best for me to rest and manifest! So much insight on one call and I can't wait to work with Rini again!"
Katie Burthardt
Intuitive Empowerment Coach
It doesn't have to be this hard, connect to your own Celestial Counsel today.
Schedule your reading today.